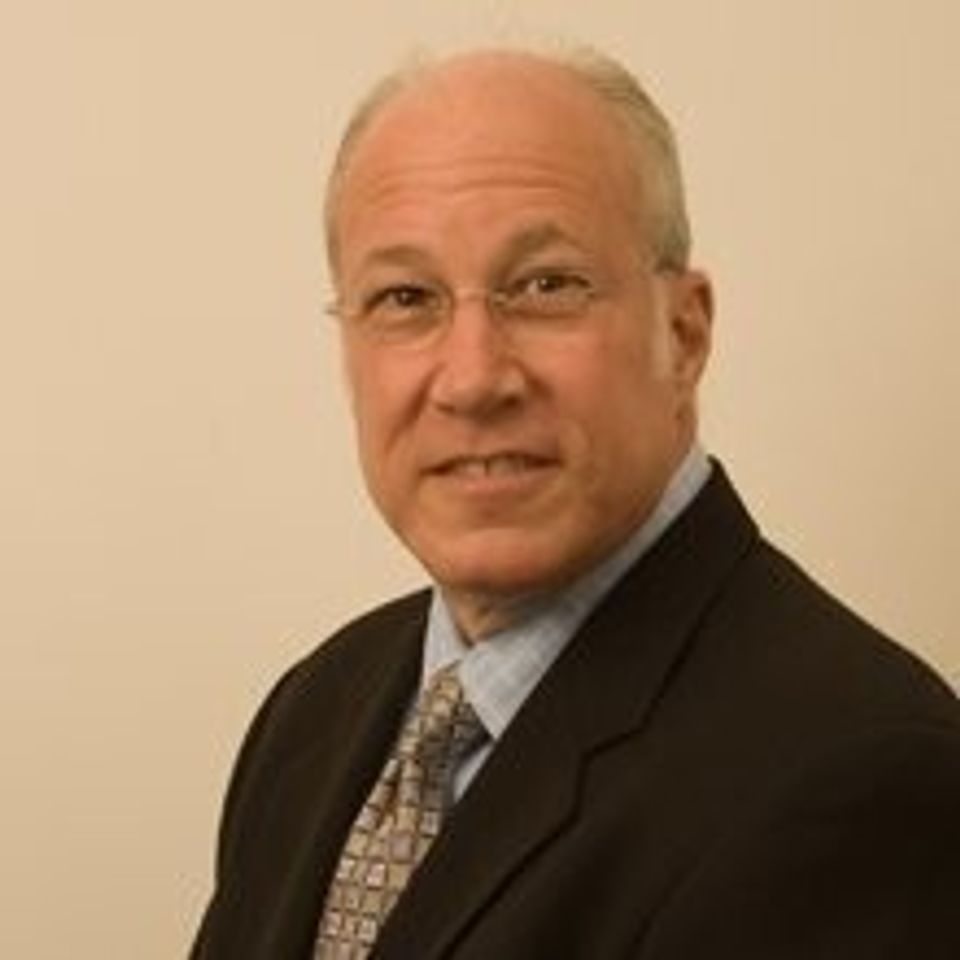 About the Founder of dwellExperts...

──
 John Wittman – Founder
I am a business manager.  My education was grounded in engineering and technology.  It came naturally to me to channel that linear, systemic thinking and logic into business.  I began my career working for strong, well organized companies that embraced best practices and consistently met their goals.  Since, I have served several companies as a general manager, COO and CEO that believed they were under-performing and helped them meet or exceed their expectations.
As a husband, father and professional, I constantly sought a single – trustworthy source for managing the maintenance of my family's homes but never found one.
That is why I founded dwellExperts.
I look forward to serving you!
We believe the greatest compliment is a customer referral. That's why we provide all of our customers with the absolute best service and highest quality work, at fair and competitive prices.
"I received multiple quotes and they came in right in the middle. I couldn't be happier with the quality of their work and the level of customer service we received throughout the entire project"

- Mark
"I can't say enough nice things about this company. They were efficient, clean and very polite! We called them in to remodel our kitchen over the winter. The quality of work shows how experienced and professional they are. We highly recommended them."

- David & Marie
"We had them install new french doors and windows throughout our house. Everything came out amazing. I saw a difference in our energy costs the first month after installation and I no longer feel a draft."

- Lauren