At dwellExperts We Provide Realtor Support

──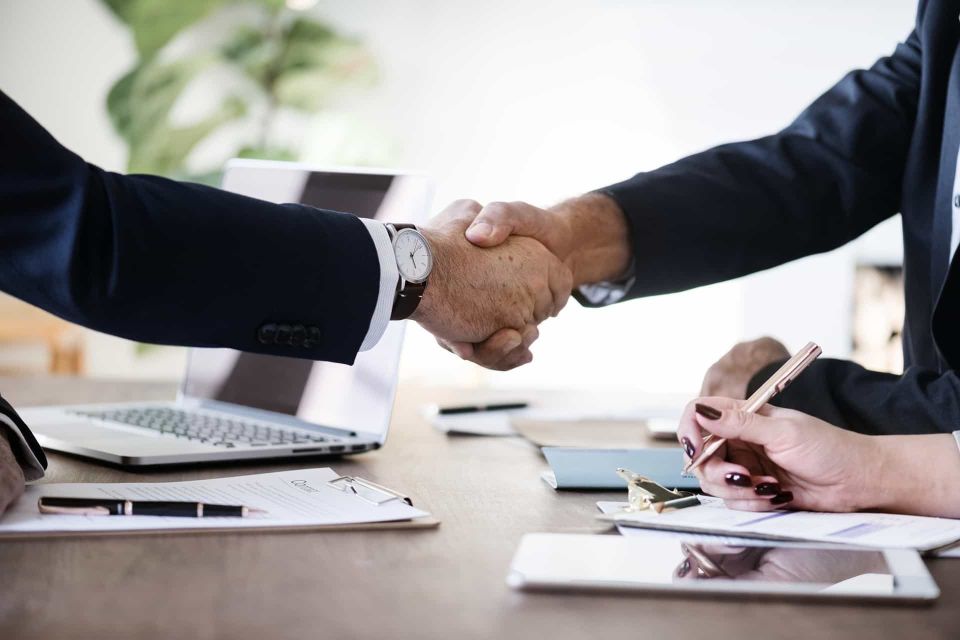 Is this a "good" house?  Am I making a good financial decision?  It's almost perfect, but…
Your clients depend on you for so much.

Property Review
Not to be confused with inspection services, dwellExperts can help you and your client understand the type and construction of your subject property, and offer an opinion of materials, fixtures and appliances used as well as what can be expected in terms of maintenance and product life.

At dwellExperts we focus on the following:
Air Quality (including HVAC Systems)

Safety

Plumbing

Appliances

Interior Materials & Finishes

Exterior Materials & Finishes
Whether working with a buyer or a seller, dwellExperts will develop a Home Maintenance Program customized and prioritized to address your client's needs.

Property Preparations
 Whether working with a buyer or a seller, dwellExperts will support your efforts by preparing your client's home for sale and occupancy.
dwellExperts will complete a total evaluation of your client's home – Air Quality, Safety, Appliances, Plumbing, Interior Materials & Finishes, and Exterior Materials & Finishes and provide a list of recommended items to be addressed to ensure your client's home is in its best possible condition prior to sale or possession!

If a home inspection has taken place, dwellExperts will review the home inspection report and prepare a program to correct items needing attention that have been noted by your inspector.
Lists are provided in ẚl a carte fashion so you and your client remain in control of cost, the property's capacity for additional investment with respect to market value, and return on investment (ROI).
dwellExperts will then coordinate the necessary resources to complete all authorized work.   Authorized work can usually be completed within five business days.

Project Management
It's almost perfect, but…  Many buyers identify with a home that is almost perfect.  Often, they want to make some changes that will make a house their home but simply don't have the time and/or confidence to manage a project.
dwellExperts provides a variety of project management services, from planning an estimating, through execution.  We can be involved as little or as much as you or your client desire.
dwellExperts has relationships with area contractors and subcontractors, and because our service is fee based – we don't mark-up contractor fees.